Millwork Detailing

Design
Millwork shop drawings are an essential component of the millwork design process. These drawings provide detailed information to manufacturers, contractors, and millworkers about the various components that make up a millwork project.
We provide high-quality millwork shop drawings to our clients. Our team of experienced drafters and engineers use advanced software and tools to create detailed and accurate shop drawings that help streamline the millwork fabrication process.
Our millwork shop drawings include detailed plans, elevations, sections, and 3D models that provide a comprehensive overview of the entire project. We ensure that all the details are accurately represented, including materials, dimensions, joinery, hardware, and finishing details.
By using our millwork shop drawings, manufacturers and contractors can better plan and execute the fabrication and installation process. Our shop drawings help to minimize errors, reduce waste, and ensure that the final product meets all the necessary requirements and specifications.
We pride ourselves on delivering high-quality millwork shop drawings that meet our clients' exact needs and specifications. We work closely with our clients to understand their requirements and provide customized solutions that help them achieve their millwork design goals.
Specializaion in
Millwork Detailing Design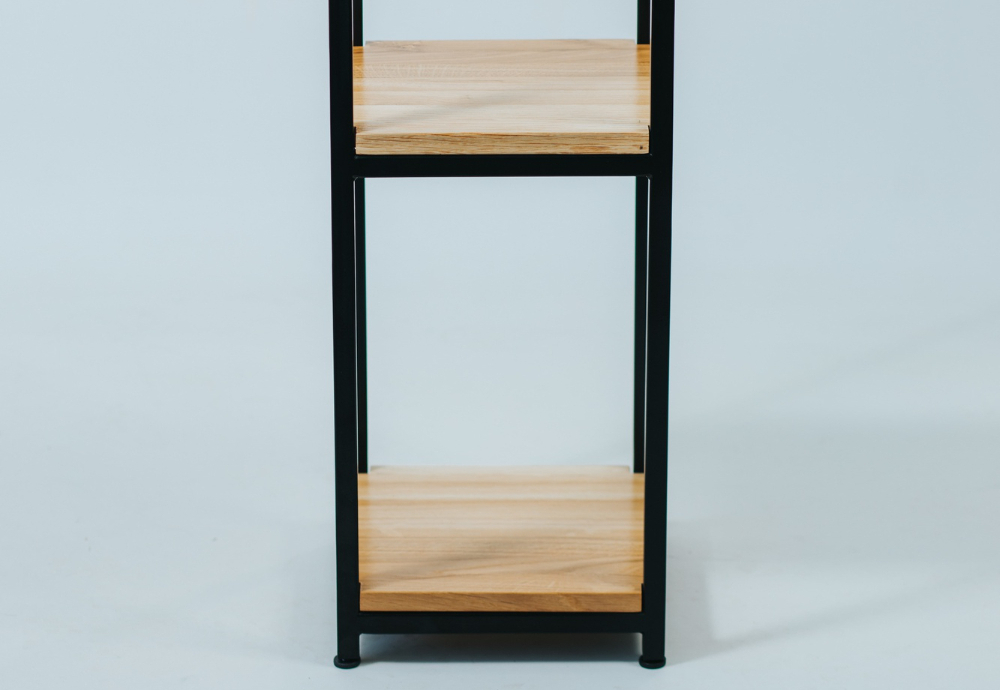 Merchandise Storage Furniture